My Team
As our loyal client base continues to grow, our team is determined to make sure all of our clients receive the best possible service. Our team is commited to making sure our clients are fully satisfied with the work we have done for them and the work we will continue to do for them as we work together towards establishing financial security.
If there's anything you need please do not hesistate to contact me or my staff.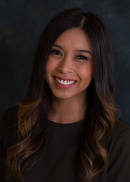 Alyssa Cusimano
Lead Advisor Support Associate
Mobile 951-565-0792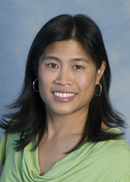 Catherine R Van Meter
Client Service Manager
Office 949-863-5883

Cathy joined the team in April 2014.  She is responsible for overseeing the underwriting process from application submission to policy delivery.  She also handles client servicing requests and manages Jimmy's calendar.  Cathy is passionate about taking care of our clients and ensuring that every client receives outstanding service at each interaction.
Cathy is married to Jordan, and they have two wonderful sons.  She graduated from the University of California, San Diego with a bachelor's degree in Communications.  Cathy also received her master's degree in Public Relations from California State University, Fullerton.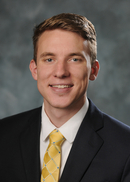 David Whitaker
Director of Investments and Planning
Office 949-863-5800